Hi guys, this week i continued some more tech art in adition of space station design, modeling, animation and implementation.
the techy stuf i did this week was fixing the Lut's a little more, added overal more lighting on foreground elements, tweaked the explosion particle effect and implemented it (still spawns on the wrong position). tweaked some materials in favour of visability.
I also added the pirate models into the pirate prefab wich is long overdue.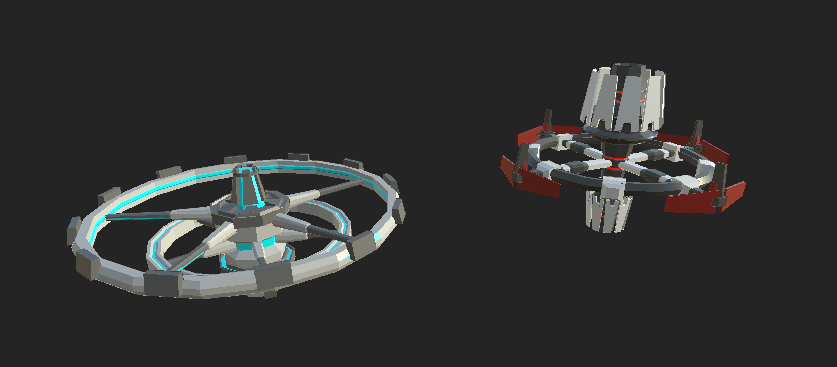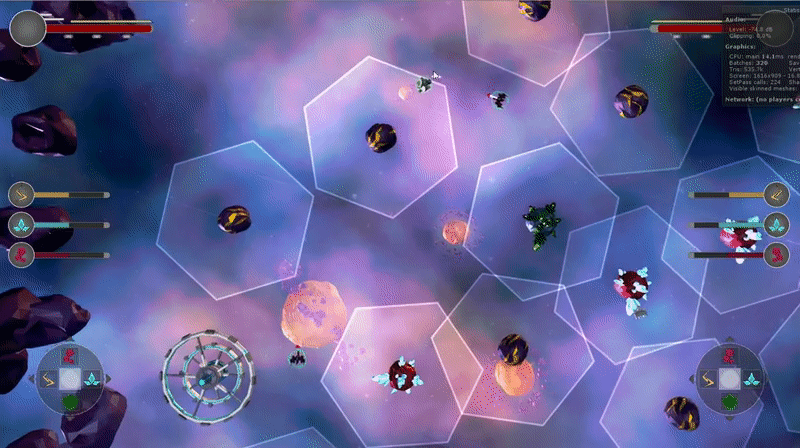 See you next week!